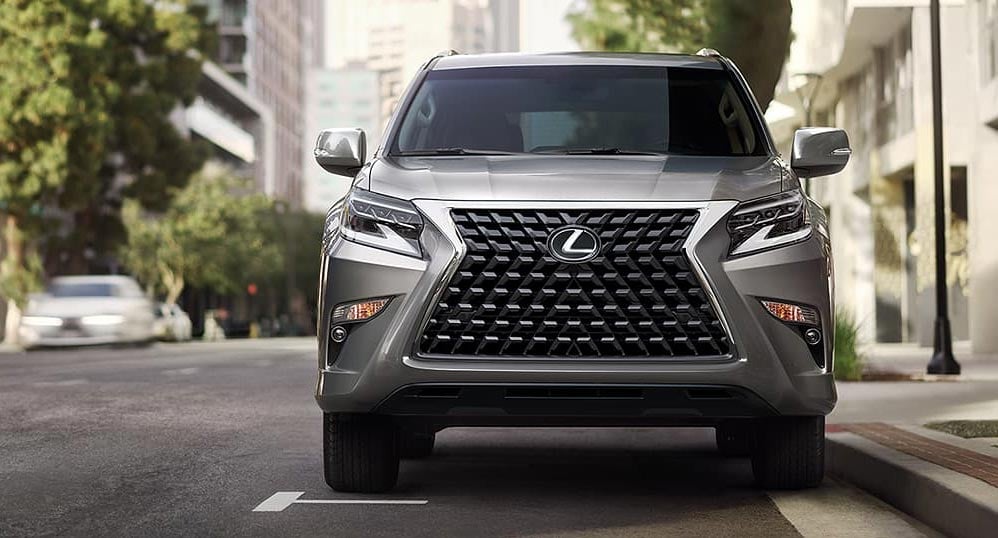 The Off-Roading Lexus GX: Luxury Meets Performance
The Lexus GX is quickly becoming the SUV of choice for off-roaders and adventure enthusiasts alike. The size and power of these new vehicles are excellent for driving through several types of terrain, including snow, mud, and even the most challenging scenic trails. The most recent version released for production features an option to add the special off-road package that was not available in previous models. The updated design has been referred to as the sports utility vehicle that can "take you anywhere."
The latest version of this popular SUV, the 2020 Lexus GX 460, strives to provide the ultimate luxury experience without reducing any of its off-road capabilities. Along with the fresh new interior layout, drivers will notice an improved exterior as well, which looks considerably better than the previous models. The LED headlights combined with the new front grill, promote a modern, high-class appeal that notably compliments the vehicles new design.
The features found within this luxury sports utility vehicle are to be admired. Multi-terrain select, a new addition to the GX model, makes it easier than ever to venture out on even the most extreme types of terrain. The standard engine is a 301-horsepower, 4.6-liter V8 with 6,500-lb towing capacity that's capable of hauling heavy cargo, such as boats and cars. Included in the tow package, users will discover trailer sway control for a safer means of transportation when hauling additional freight — a necessary feature for off-road fanatics looking to travel with a trailer.
Lexus GX is a high-performance, all-terrain SUV created with adventure and off-roading in mind. The elegant design provides a classy aspect to the vehicle without sacrificing power or performance. Whether you're cruising the city streets or trailblazing in the mountains, this sports utility vehicle can provide a positive experience wherever you may go. Visit or contact a Lexus dealer to learn more about the new and improved GX model!