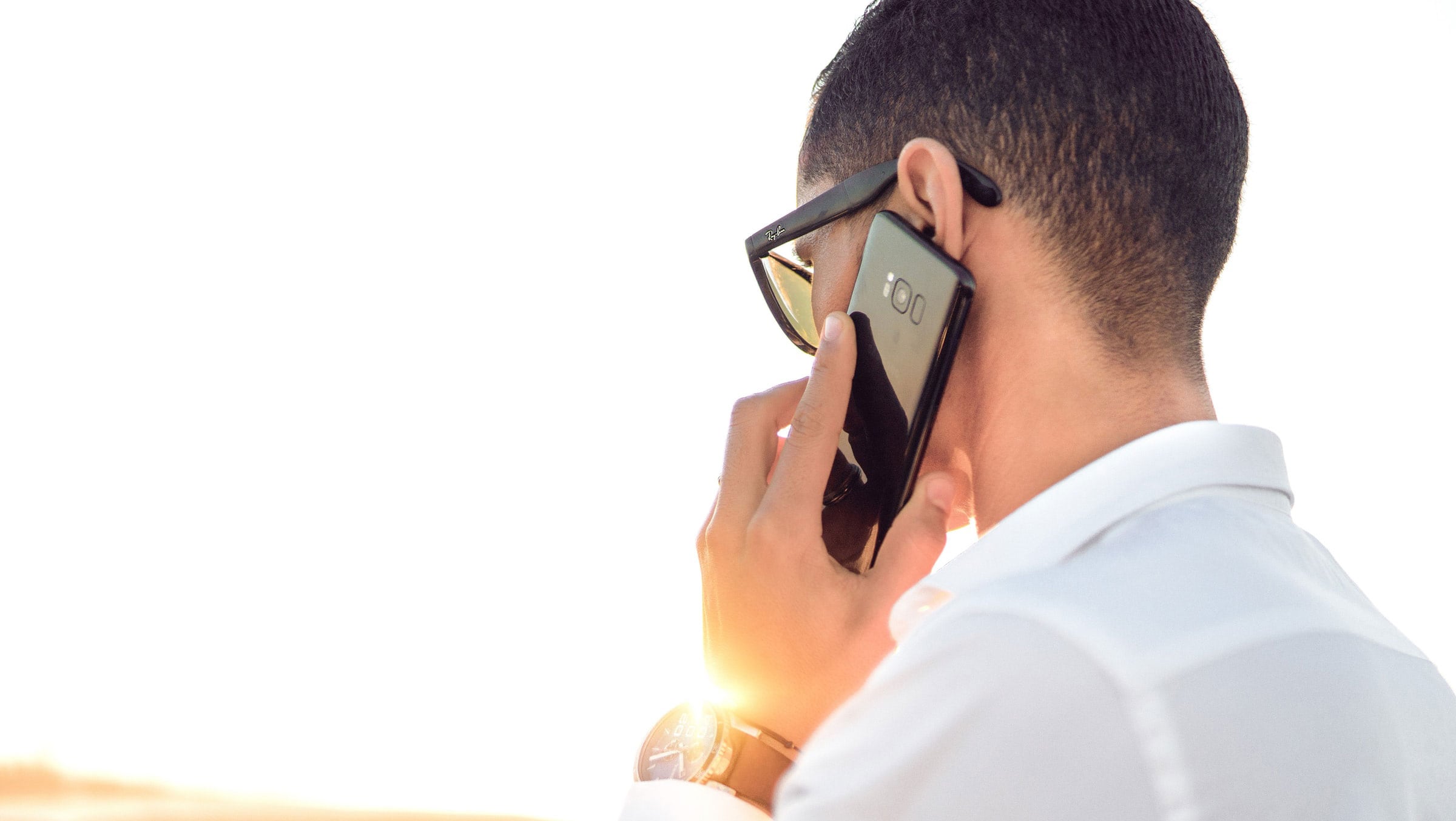 Spending most of your day, every day, at home, avoiding non-essential contact with others? You are not alone. Since this situation may go on for quite some time, you may be looking for things to do with so much free time at home. Here are five ideas for how to spend your social distancing time at home.
Learn New Skills
If you've always wanted to learn how to change your oil or how to make an eight-layer lasagna, now is the perfect time to learn new skills. Use this time to learn something new to add in your book of talents.
Finish Home Improvement Projects
Since you're stuck at home, now may be the time to work on projects that add value to your home. Replace broken or loose tiles. Clean the gutters. Enhance your home in ways you've never had time to do before, thereby saving yourself the expense of hiring someone to do it for you.
Practice Self Care
When's the last time you've completely indulged in your favorite hobby or taken a relaxing bath? Spend a few hours relaxing and pampering yourself with your favorite self-care activities.
Start a Gratitude Journal
Studies have shown that a consistent practice of expressing gratitude will make you a happier, healthier person. Simply writing down a few things you're grateful for every day will boost the feel-good chemicals, like serotonin and dopamine, in the brain. And who doesn't need a jolt of euphoria-inducing neurochemicals during these challenging times?
Skype with Loved Ones
You may not be able to visit with your aunts, uncles and cousins in person, but you can certainly reach out to them via Skype or phone to see how they are coping with the social distancing mandates.
Even though this extended free time from work, school and your usual routine was unplanned and unexpected, you can spend this time doing things to keep you productive. Now's the time for those back-burner activities. With a little social-distancing diligence, you'll be back to your normal routine sooner rather than later. Take advantage of this slowed-down time to improve your home, yourself and your life.