Consumer Reports recently announced their annual reliability ratings for 2021. Consumer Reports states that the most reliable car brand on the market is Lexus. The most reliable model from the brand is the Lexus GX SUV.
How is the Information Compiled?
The consumer report reliable ratings are compiled using surveys of consumer reports members. Information surveyed includes common problems that were experienced with new vehicles. This data is collected, and a rating is issued somewhere between one and 100. Sufficient data must be available for two or more models from a specific brand in order to be considered.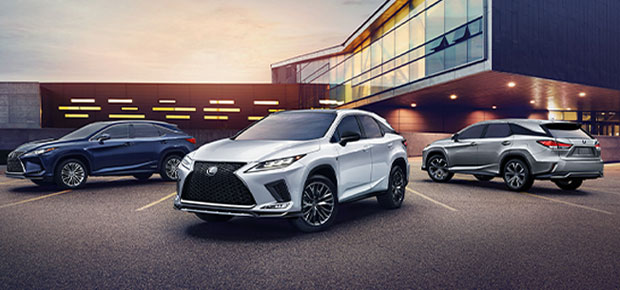 Other Information That Was Discovered This Year
In addition to Lexus being named the most reliable vehicle brand of the year, surveyed information also showed that Asian automotive brands are more reliable than European or domestic brands. Sedans are the most reliable model, with SUVs and trucks coming in next.
How Do Electric Models Apply?
Electric vehicles are also taken into consideration, but it was determined that they are not all that reliable. This is likely due to the electric vehicle market evolving and developing. It's important to note that the most commonly reported problems with the electric vehicles taken into account did not have anything to do with the powertrains.
For more information on the Lexus GX SUV, contact Reliable Lexus. We would be happy to give you the grand tour of this vehicle, including getting you out on the road for a test drive.