Jump to Your Need
We're Here to Serve You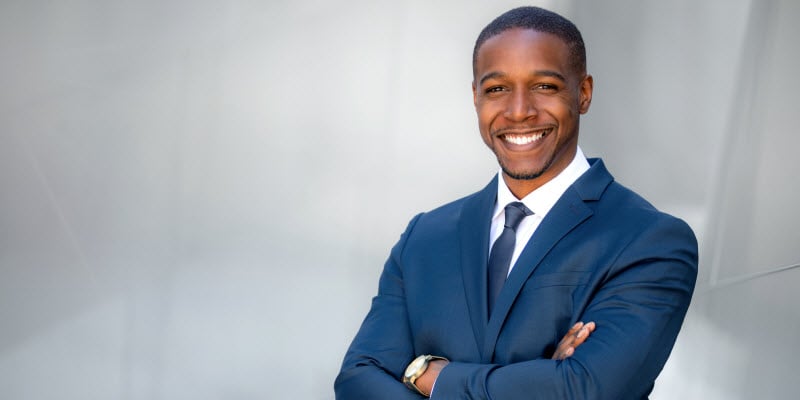 Reliable Lexus wants to ensure you enjoy the process of selecting a new vehicle for a lease or purchase. We also want you to keep up with your routine maintenance and any repairs that are needed. If your schedule is busy, and you aren't sure how to get your vehicle to our dealership, you may want to take advantage of our free vehicle pickup and delivery service. This minimizes the amount of time you spend transporting your vehicle to and from our dealership. Still, you also have the opportunity to seek the service that is needed to keep your vehicle dependable.
Service Pickup & Delivery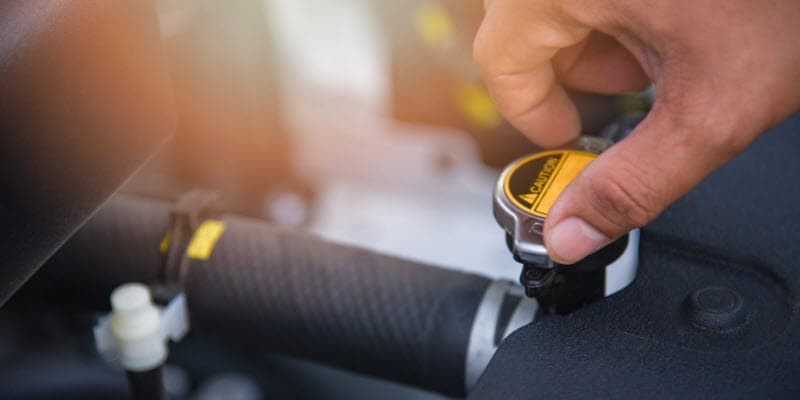 Allow our service department to inspect your vehicle and perform some routine maintenance when needed. Since our dealership offers service pickup and delivery complimentary to your service appointment, we'll come to you to make the whole process easier. Simply provide us with your home address or another eligible address where we can pick up and deliver your vehicle. You can rest assured that we will treat your vehicle as if it were our own, providing it the automotive care it needs while servicing it at your convenience.
At-Home Vehicle Delivery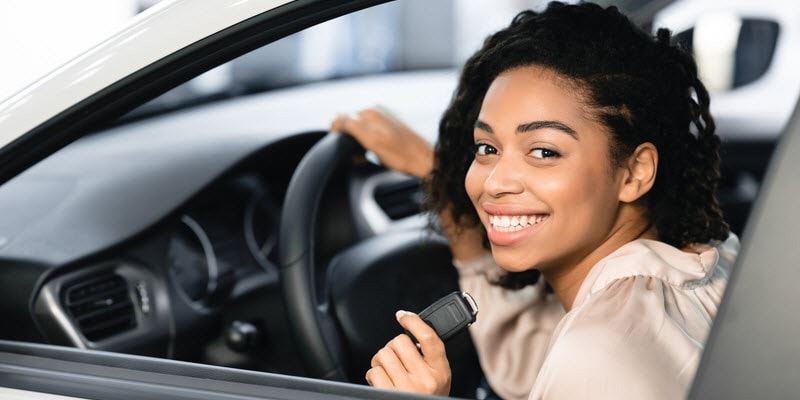 Our Lexus dealership values high customer satisfaction. This is why all new vehicle purchases or lease from our dealership can be delivered straight to your home if you feel this would be easier than coming into our dealership. We can provide you with all of your final paperwork at your home or office, and we can do a walk-through of your vehicle's features if you're interested. Just let us know ahead of time so we can come prepared. You don't have to spend time on the road getting to our location if it's not convenient.
At-Home Test Drive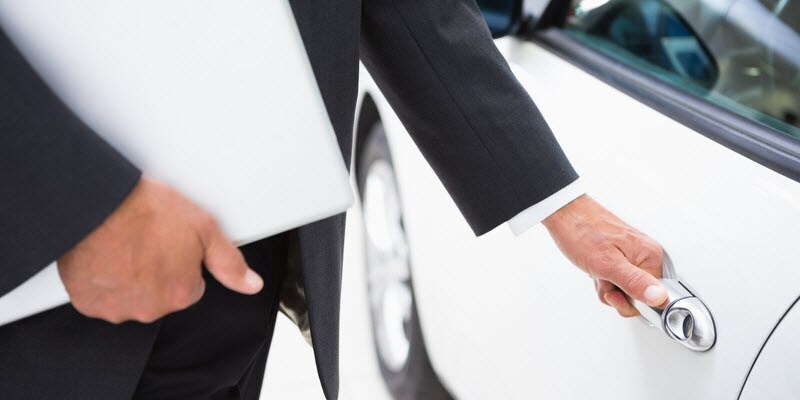 Our inventory online is always up-to-date with the latest models, making it a great resource to use if you want to conveniently browse for a new purchase or lease. If you narrow down your search to a couple of vehicles but still want to take something out for a test drive, we offer a free at-home test drive delivery where you can explore a vehicle's performance and various features. Let us know what day and time is most convenient, and we'll provide you with as much time as you need in order to make the best decision for your budget and lifestyle.
Make an Inquiry
Hours
Monday

9:00AM - 8:00PM

Tuesday

9:00AM - 8:00PM

Wednesday

9:00AM - 8:00PM

Thursday

9:00AM - 8:00PM

Friday

8:00AM - 6:00PM

Saturday

8:00AM - 6:00PM

Sunday

Closed
Disclaimer: Other restrictions may apply.