Reliable Lexus Make Car Shopping Easy
Your time is precious. That's why we offer Accelerate, an online tool that allows car buyers the chance to complete nearly the entire purchase online whenever the time is right for their needs. It's never been easier to browse our inventory, learn the trade-in value of your vehicle, apply for financing, and more, all from the comfort of your home. Isn't it time to Accelerate your Lexus car buying experience?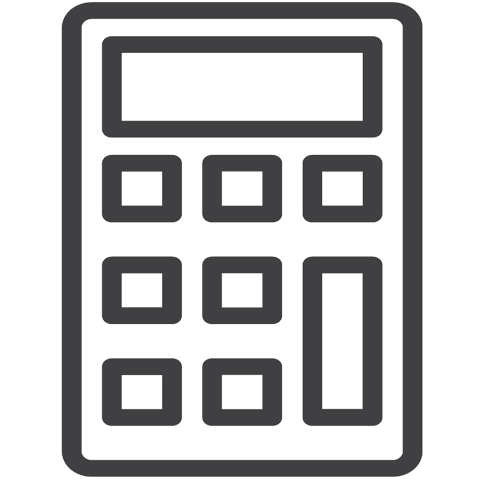 Calculate Your Payment
View the actual terms and rates for different Lexus models using the online calculator tool. It's important to budget before buying a car. Without budgeting, you may find yourself overwhelmed with a car payment. Not anymore with Accelerate around. Simply provide a few personal details and we'll tell you the monthly payment for the Lexus vehicle you want to drive. Use the tool if you're in the market to buy a vehicle from our pre-owned lineup as well.

Find the Value of your Trade
Tell us the make, model, year and condition of your vehicle & we'll provide an instant, accurate trade-in quote. For many Lexus car buyers, their trade-in is a significant part of the purchase. Now you can easily learn the value of your trade-in to better plan for your new car purchase.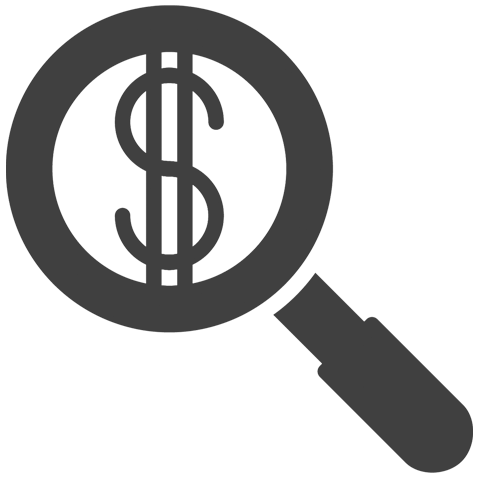 Apply for Vehicle Financing
Complete an online financing application to pre-qualify for your new Lexus or one of our great pre-owned vehicles. We'll need to get a few personal details to process the application. Rest assured our online application is safe and secure so all of your information is protected. Once you complete the application, you'll know exactly how much money you have to spend to buy your new Lexus vehicle.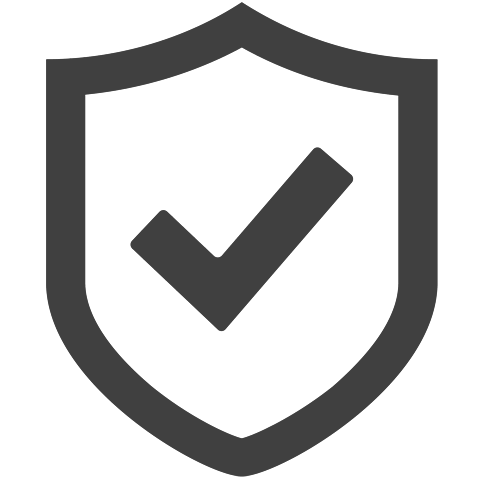 The Scoop on Mechanical Protection Plans
MPP, or Mechanical Protection Plans, provide protection for our Lexus car buyers once the deal is done. Our MPP provides an added layer of protection that keeps you safe when things go wrong when you're out and about in your new vehicle. With an MPP bonus plan in place, you'll get roadside assistance services, replacement key services, key repair, and more. Learn more about the plans online and you'll understand quickly why it's so important to add MPP to your agreement.

Schedule a Test Drive
Once you test drive a car, you'll learn so much about the vehicle. Particularly, you'll learn if it is the vehicle that you want to take home. Schedule a test drive online for the Lexus you want to own and we'll have the vehicle ready and waiting when you get here. Just sign the paperwork and you're ready to go, eliminating waits and wasted time.
Browse our inventory online and choose the Lexus that you find most appealing to your driving needs and budget. Full-color photos, vehicle specs, and pricing are included to make your purchase easier. Interested in a vehicle from another vehicle manufacturer or prefer a pre-owned deal? View all of our vehicles online and eliminate the hassle that once came when buying a car!
In addition to these tools, we also offer LEXUS reviews and 3rd-party comparisons to help you through the research phase of the car buying process. Not sure which LEXUS is right for you? Check out our reviews to learn about the lineup.