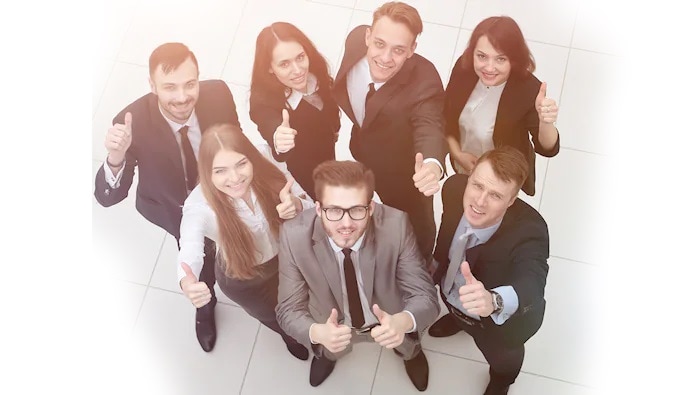 Car Sales Jobs in Springfield, MO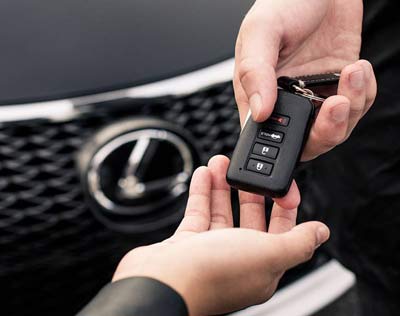 If you have an affinity for cars and sales, we want you on our team! We are currently looking for talented and dedicated men and women to join our sales team. Working with us is a great way to launch a career in auto sales, and it's a great way to learn more about the industry. As a part of the sales team, you'll work daily with other talented and caring individuals in the auto industry. You'll be able to learn more about the industry each day and meet new people. If you want a job where you'll never get bored and always get to try something new, a career in auto sales is perfect for you!
Why Join Our Team?
When you join our team, you'll start on an exciting career path. Employees have many opportunities for growth, which includes sales and much more. Each day on the job brings something new, as you'll get to meet new people and find out what they're looking for in a car. Ultimately, this helps you tell manufacturers what customers want, which allows them to make future improvements in their vehicles. You'll then be able to tell customers what's in store soon down the road! By learning what car shoppers want in a vehicle, you'll help them select the perfect automobile. Customers appreciate sales people who take the time to help them get a car that fits their needs. The next time they need a new car, they'll be more likely to come back to you for advice. They will also help our dealership develop a reputation as being friendly, trustworthy, and dependable. If their car needs service or repairs, they'll be more likely to bring their vehicle back to our service department, too.
Car Dealership Positions and Careers
Perhaps you think that a job in sales is a good way to start working in the auto industry. Alternatively, you might want to work in a career related to cars, but you're not sure that a job in sales is the right fit for you. If that's the case, don't worry – we may still have options for you! The auto industry is just as diverse as any other. It employs talented individuals with a diverse array of professional backgrounds. Service, finance, administration, and management are some other possible career paths that you'll be able to find in the auto industry. If you enjoy diagnosing car problems and making repairs, a job in the service department might be the right fit. You may find a job as a service tech or associate to be a rewarding and exciting career option that opens doors for advancement down the road. You might also have skills in finance, which is perfect for a financial advisory role. As a financial adviser, you'll be the go-to person for people who need advice on financing their vehicles. You can explain options like loans and leases, which allows them to make a choice that's best for their budget. If you are skilled in planning, organizing, scheduling and other office tasks, an administrative role is probably the best fit.
If you're looking for an exciting opportunity in a growing field, don't wait to contact us! We encourage you to apply for a sales role or let us know if there's another position that you'd like to explore.
Hours
Monday

9:00AM - 8:00PM

Tuesday

9:00AM - 8:00PM

Wednesday

9:00AM - 8:00PM

Thursday

9:00AM - 8:00PM

Friday

8:00AM - 6:00PM

Saturday

8:00AM - 6:00PM

Sunday

Closed